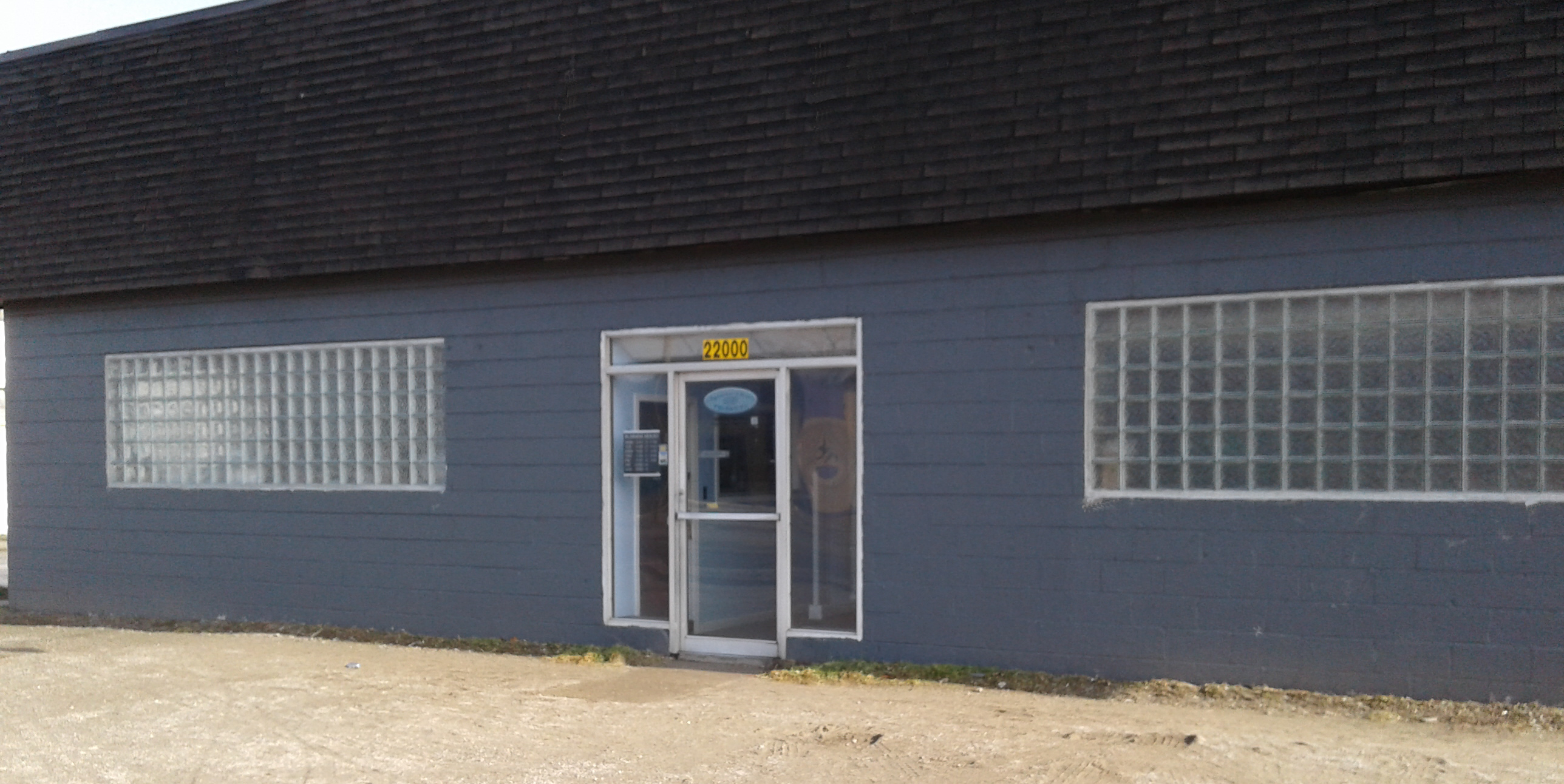 The dynamic founders of Signature Series Products decided to embrace their entrepreneurial spirit by establishing a company that would harness and draw upon their collective years of fence installation experience. With this principle in place, they set out to produce superior fence products for residential fencing needs. These two strong hallmarks is what makes the difference when choosing a company that is right for your fencing needs.
Fabricate PVC Fence
Weld all our PVC Gates
Manufacture and Powder Coat all our Aluminum Fence
Weld all our Aluminum Gates
Package our products with the installer in mind.Click to read more.
Offer Solutions to ensure your project is all you dreamed it could be
What We Offer
Advantages
To the end user, our experience and superior products combine to exceed expectations. To the installer, from realtime material estimators available on your mobile device to products and packaging that allows you to install faster.
Color Coordination
Today we are seeing a growing trend, more and more color choices for your homes exterior. So go ahead, bring the colors of your trim and home into your fence to form the perfect accent for your property. Click here to see examples.